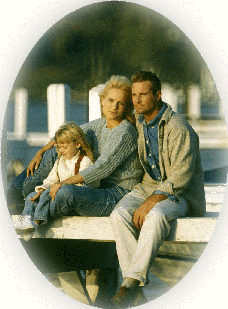 Former Drug Czar, General Barry McCaffrey
-"DrugAbuse Sciences has the potential to make a historic difference in the health of Americans through its understanding of treatment and its broad portfolio of new medications under development," said General McCaffrey.
DrugAbuse Sciences (DAS) is dedicated to improving the treatment of alcohol and substance abuse and dependence. DAS is a private, specialty pharmaceutical company with headquarters in California. It is the first company, worldwide, with the sole purpose of developing medications for the treatment of alcohol and other drug addictions.
Addiction is the top healthcare problem for the U.S. and Europe.
• 22 million people suffer from alcohol abuse or alcoholism
• 6 million people are afflicted with cocaine abuse or dependence
• 2 million people suffer from heroin/opiate abuse or dependence
• In the US alone, over $7 billion is spent on alcohol and substance abuse treatment
The information on this website contains forward-looking statements that involve risks and uncertainties, for example, statements using words such as "believes, anticipates, plans, may, hopes, can, will, expects, designed to, with the intent, and potential". However, the absence of such words does not mean that a statement is not forward-looking. The Company's actual results could differ materially from those discussed herein, due to risks and uncertainties regarding, among other things, the drug discovery and development process, the results of the Company's ongoing and planned clinical studies of its drug candidates, scientific and technological uncertainties regarding the Company's drug candidates, whether the Company's patent rights will provide sufficient protection against competitive products, the Company's burn rate and need for additional capital, which could substantially increase at any time, the timing of filing for regulatory approval of Naltrexone Depot, and if such approval is received, time to market thereafter and competition from other products.
---
Home | About DAS | Products | Addiction FAQ | Investors | Licensing | Links | Contact | AlcoholMD